Making the Most of 
Your Canine Breeding Program
by Dr. Andrea Hesser, DVM,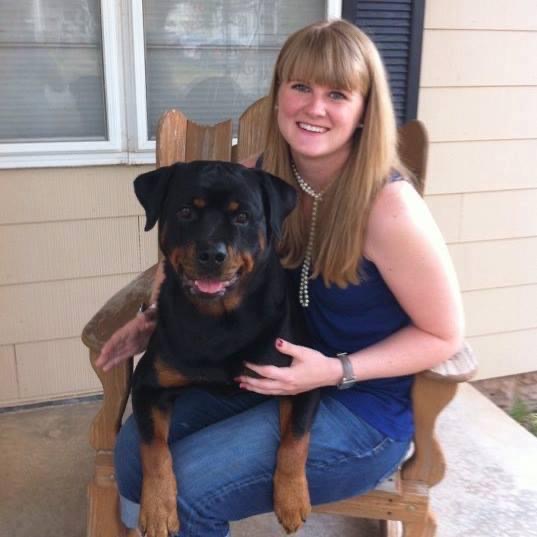 This program will discuss approaches for optimizing your toys for best breeding outcomes, for both dogs and bitches. Male topics will be covered including semen evaluation, types of semen used, and general stud dog care.
Female topics will include ovulation timing, pregnancy and whelping considerations and post whelp considerations for dam and puppies.
General husbandry for the program will also be included.
Hosted by the
Chihuahua Club of America
Date: Thursday, October 12, 2023
Time: 7:00 PM – 9:00 PM (doors open at 6:45 PM)
TICKETS $25 IN ADVANCE  and   $35 AT THE DOOR
*RESERVATIONS REQUIRED
If paying ONLINE
Please complete both the Online Reservation Form and pay through the CCA Web Store.
If paying by CHECK
Please complete the Online Reservation Form and mail in your check.
Checks can me mail to :
Michelle Brislin 1600 Green Ridge St, Dunmore, PA 18509
*All sales are final. Tickets are non-refundable.
DEADLINES:
All checks MUST be received by September 25, 2023. Online sales will close October 5, 2023.
Dr. Andrea Hesser is a reproductive specialist that joined Josey Ranch Pet Hospital in 2019. Dr. Hesser is proud to be one of the two boarded reproductive specialists that focus themselves on canine work in the state of Texas. She previously practiced in Oklahoma, after completing a residency in California funded in part by the AKC. She is passionate about reproductive medicine and surgery, but also neonatal care, breeding, and show dog general care.
Dr. Hesser has been published in the scientific journals as well as textbooks, regarding her interests in canine reproduction and neonatology. She has spoken locally, nationally and internationally on various topics of canine reproduction to veterinarians, and speaks frequently for clients at local dog clubs as well as national specialties. She absolutely loves teaching veterinarians, students, and clients about canine reproduction.
Most of Dr. Hesser;s time is spent showing digs, both of her own and for some of her clients. Although her heart is in conformation shows, she also enjoys lure coursing and dock diving.