CCA TOP 20 EVENT
The Spotlight Shines On The Best 
Chihuahua Club of America Top 20
To showcase excellence in Chihuahuas, the CCA sponsors a Top 20 event. This event is a part of the CCA National and is intended to educate and entertain judges, exhibitors, breeders and fanciers. This event provides special recognition to those Chihuahuas with the most outstanding records in the show ring during the previous calendar year, together with their breeders, trainers and owners. The event provides a continuing incentive to strive for Chihuahuas to excel in structure, movement, temperament and conformation to our written standard.
The event offers all who attend a chance to view the very best Chihuahuas in the Country based upon their competitive standings for the previous year. Using the scale of points, each dog is evaluated according to how closely it conforms to the breed standard. This procedure is not available at any AKC show and allows the spectators an opportunity to evaluate the dogs, scoring them at the same time to see how individual views can produce a concensus decision, which can then be compared to their own impressions.
We are Rolling Out The Red Carpet
for
The 2021 Top 20 Chihuahuas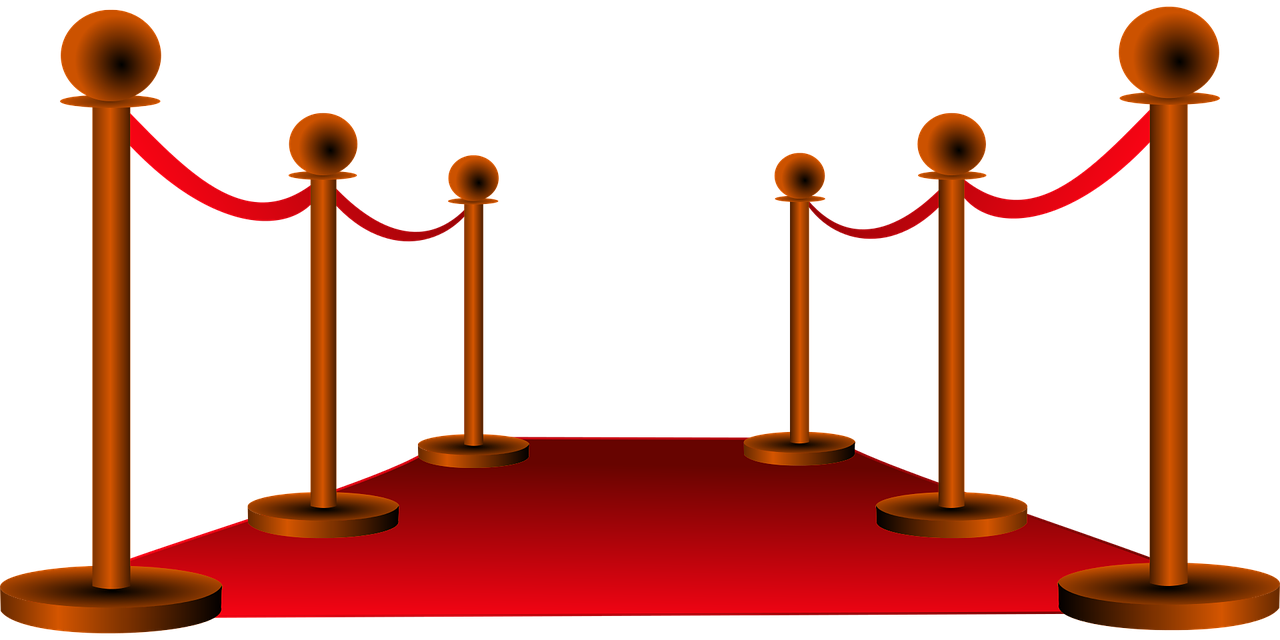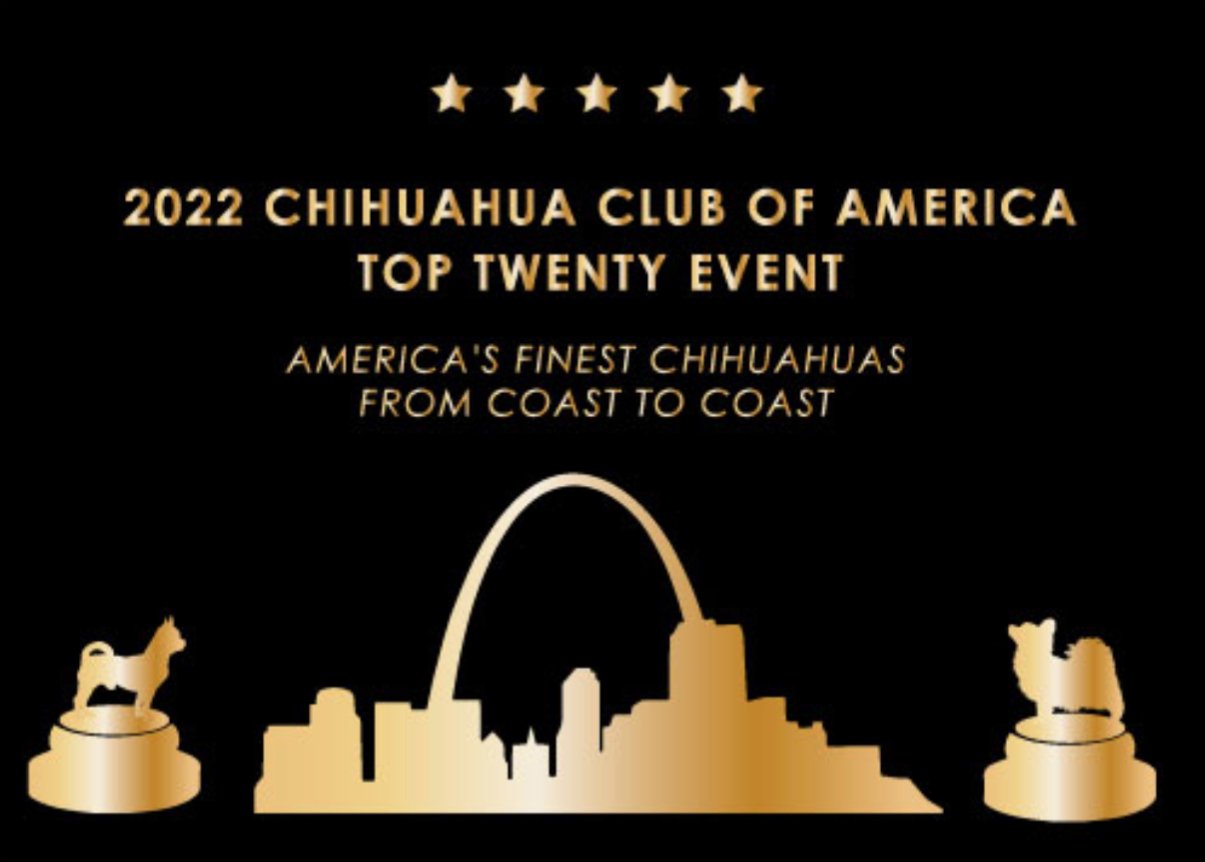 Friday, October 14, 2022 – St. Louis, MO
Cash Bar will begin at 5:00 pm in the concourse area of the Cadillac Ballroom
Buffet to begin at 6:00PM (Judges & Handlers/Exhibitors to eat first)
This year's Top 20 Competition showcases the 2021 Top winning Long Coat and Smooth Coat Chihuahuas.
The 2021 competitors will be examined, gaited and evaluated by the 3 SECRET Judges. You will have your chance to choose the dog you feel is most deserving of THE PEOPLE'S CHOICE AWARD.
This year we have a New Exertainment Company hosting the Top 20. Bring the bling we promise a Night to Remember!!
We have 10 VIP reserved tables stationed directly around the ring that are available for purchase. Tables must be purchased as a whole. 10 seats for $700.00*. This year, the VIP Reserved tables will include ten Top 20 catalogs and a little lagniappe! All other seats will be $60.00 per person. (No seats will be allowed to be held.) Top 20 Catalogs are available through the CCA Store for $15.00 each. Limited Catalogs will available at the door for $20.00.  Payment must be made in advance and no tickets will be sold at the door. Seating fills up very quickly so get your tickets now! Formal Attire.
Tickets may be purchased online via the CCA website store at https://chihuahuaclubofamerica.org/store/ or by sending a check made payable to Chihuahua Club of America, Attn: Michelle Brislin, 1600 Green Ridge St, Dunmore, PA 18509.
*An additional handling fee has been added to the CCA Store price to cover the PayPal handling fees.
SEATING AT NON-Reserved tables CANNOT BE HELD/SAVED/RESERVED. ALL Seating at NON-Reserved tables is FIRST COME, FIRST SIT!
PayPal acceptance closes October 5, 2022
Mail in Checks must be postmarked by September 26, 2022
2021 TOP TWENTY WINNER:
GCHG CH DESTINY'S TO INFINITY AND BEYOND
Breeder: Lana Bowes / Chanel Brooks
Owner: Misti Cook/Alexis Parisek/JacjieParisek
2021 PEOPLE'S CHOICE WINNER:
GCHG CH Timeless Stella By Starlight At Aero
Breeder: Kyle Potts
Owner: Kyle Potts/Allynid Bunten
TOP TWENTY WINNER:
INT CH PHI APAC CH GCH CH Bramver's Ikaros
MALE
Breeder: Chizuru Kadowaki and Yokkaichishi
Owner: Chizuru Kadowaki and Hisayoshi Kadowaki
PEOPLE'S CHOICE WINNER:
GCHB CH Victory Z Fine China
FEMALE
Breeder: Kathryn Hulstein
Owner: Kathryn Hulstein
TOP TWENTY WINNER:
GCHG CH Knockout Never Say Never
MALE
Breeder: Kristi Green
Owner: Kris Bobo Specht
PEOPLE'S CHOICE WINNER:
GCHP CH BK's Wild About Harry
MALE
Breeder:
Owner:
TOP TWENTY and PEOPLE'S CHOICE WINNER:
GCHG CH Dartan Diamonds are Forever at Viva
FEMALE
Breeder:
Owner: Cecilia Bozzo
TOP TWENTY and PEOPLE'S CHOICE WINNER:
GCHP CH H&H Hotrod
MALE
Breeder: Michelle Herod
Owner: Michelle Herod
TOP TWENTY WINNER & PEOPLE'S CHOICE
GCHP CH Sonnus (Fillho) Sánchez
Breeder:  Rómulo Sánchez Torres
Owners:  Janet Lange, James Moses & Rómulo Sánchez Torres
TOP TWENTY WINNER:
MALE
GCHS CH Lone Pine's Boston Legal D'Ouachitah
Breeder: Craig Eugene, Marcy Blank
Owner: Craig Eugene, Marcy Blank, Linda George
PEOPLE'S CHOICE WINNER:
GCHG CH Shorepoint's Buddy Dazzler
TOP TWENTY WINNER:
GCH CH Victory Mask of Zorro
PEOPLE'S CHOICE WINNER:
GCHG CH Ayrwen's Star Kissed Delight
TOP TWENTY WINNER:
GCHC CH Ayrwen's Star Kissed Delight
PEOPLE'S CHOICE WINNER:
GCHG CH Ayrwen's Star Kissed Delight
GCHS CH Flo-Davi Star Spangled Glory
GCHP CH Roseland Eli
TOP TWENTY WINNER:
GCHS CH Lugari Holiday Rocco
PEOPLE'S CHOICE WINNER:
GCHG CH Ayrwen's Star Kissed Delight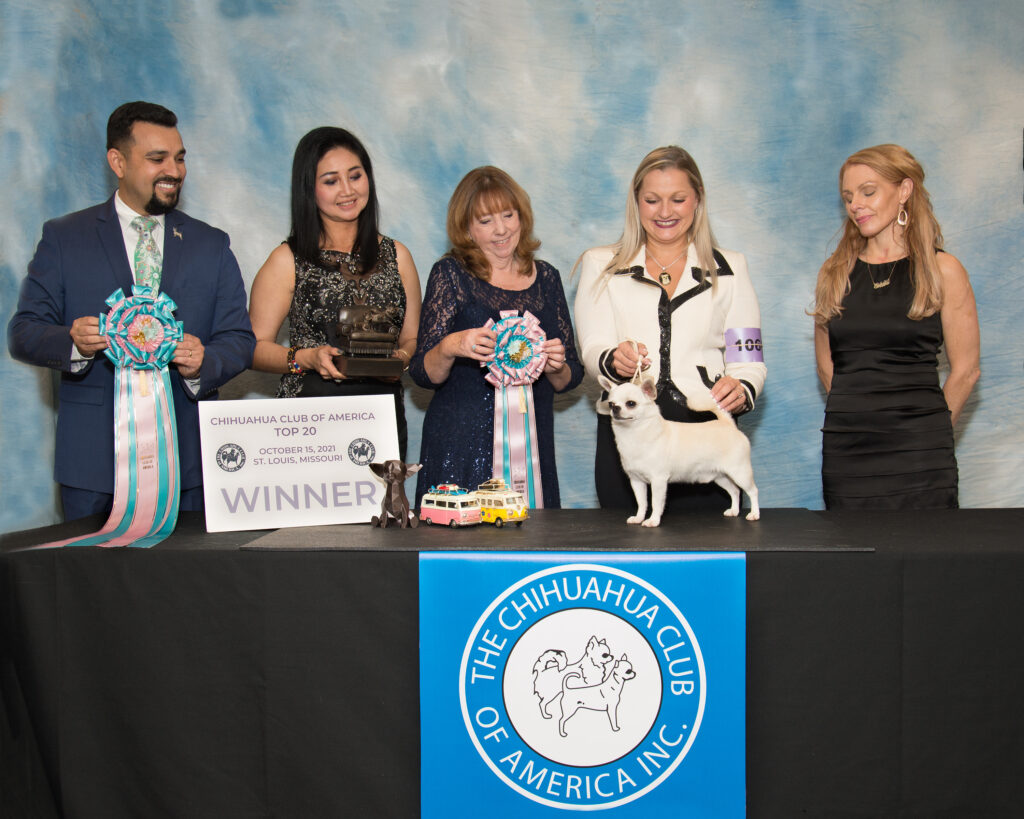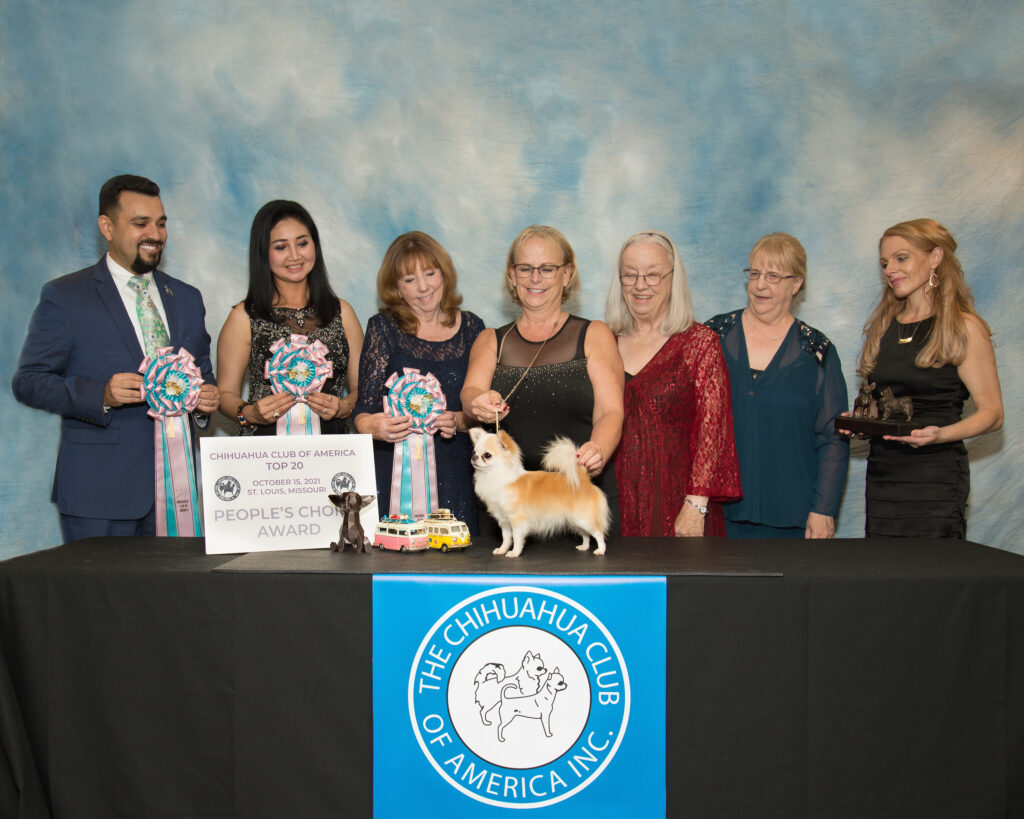 2020 TOP 20 PEOPLE'S CHOICE