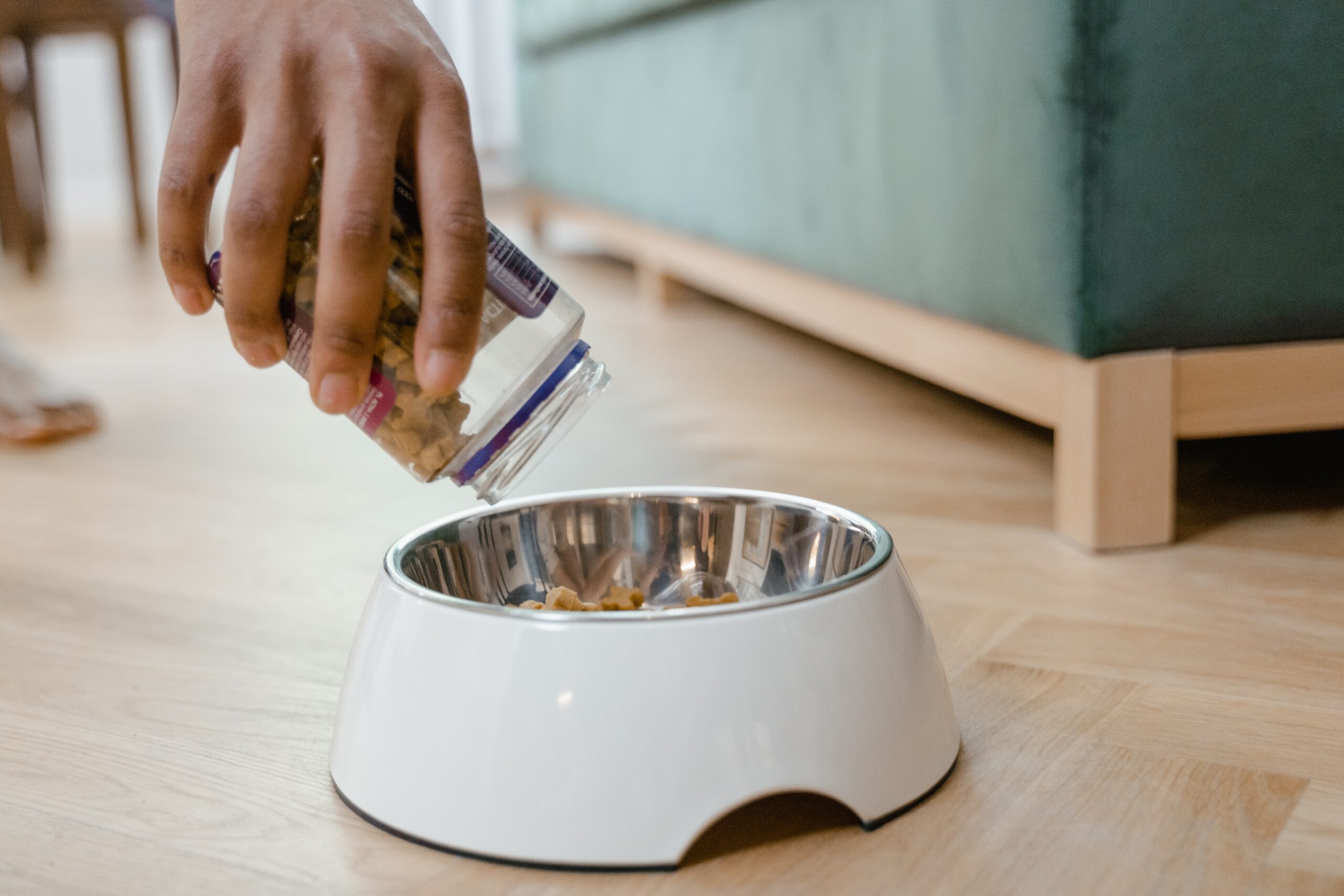 Feeding Your Chihuahua
The CCA receives many request as to "What should I feed my Chihuahua?" our answer is that it depends upon your dog. Is it a puppy, an adult dog, or a geriatric? Different dogs require different nutritionally sound diets. Some Chihuahuas can monitor their own food intake and will self-limit eating enough to sustain themselves. Other dogs are "porkers" and would eat themselves "into oblivion". Only you and your veterinarian can accurately determine your own dog's needs depending on observation, common sense and maintain a healthy, palpable, safe, appropriate, nutritious diet.
Puppies must be fed 4-5 times a day after weaning and do best on a recommended "puppy food" diet whether canned or dry or a combination of both. Puppies are usually started on a moistened dry food. Of course, if a puppy has hypoglycemic tendencies, it must be fed small amounts of food very frequently. It is imperative that puppies have dry food and water available at all times. Some require more amounts than others. If several dogs or puppies are together, the owner must determine that each dog is getting its fair share and it is highly recommended that each dog be fed individually so one can observe that it is getting enough to eat.
Adult dogs, usually after the age of 8-12 months, are commonly fed twice a day. It is best to keep them on a schedule where they are fed at the same time daily.
Obese, skin sensitive, geriatric, and other chihuahuas with health concerns should be provided a proper diet designed by the dog's veterinarian. Special dog foods are made by various dog food companies.